Skip to main content
Stock code
DTM-DV58-25
Brand  Dynam
  Out of Stock
Currently unavailable - please contact us for an delivery date or an alternative.
£
69.99
Each
This is a 5.8G omnidirectional mushroom antennas set for FPV use. Tx is the transmitting antenna, Rx is the receiving antenna, with SMA-Male connector. When using with the 5.8G transmitter and receiver, can improve the video stability and avoids multipath effect and tiny blind angle.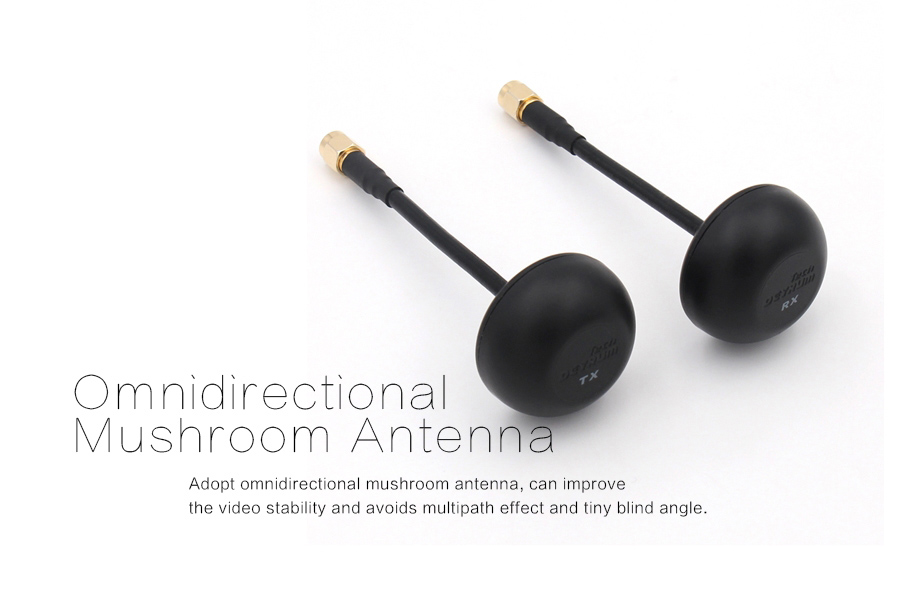 Specification
Frequency: 5.4G-5.95 GHz
Impedance: 50Ω Nominal
V.S.W.R: 1.92:1 Max
Return Loss: -10 dB Max
Radiation: Omnidirectional
Gain: 2dBi
Polarization: Linear, Vertical
Connector: SMA-Male
Antenna Material: TPE / PC / Cu
Cable Type: RG-141
Operating Temp.: -10 ~ +60?
Storage Temp.: -10 ~ +70?